"Most people make the mistake of thinking design is what it looks like. That's..."
– Steve Jobs 2003
Pinterest Data Analysis: An Inside Look →
1 tag
interpunct →
The 15 Things Charles and Ray Eames Teach Us →
athinah: 01. Keep good company 02. Notice the ordinary 03. Preserve the ephemeral 04. Design not for the elite but for the masses 05. Explain it to a child 06. Get lost in the content 07. Get to the heart of the matter 08. Never tolerate "O.K. anything." 09. Remember your responsibility as a storyteller 10. Zoom out 11. Switch 12. Prototype it 13. Pun 14. Make design your life… and life, your...
"Action verbs are better for buttons"
Design Principles →
(via Instapaper)
Chalkboard typography →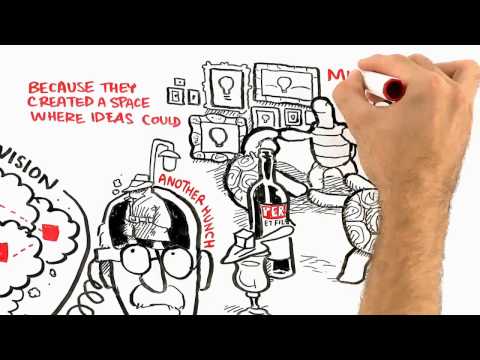 "To get people to change their behavior, we need to create stuff they want to..."
Myth #31: UX design is a step in a project
uxmyths: Many think that user experience design is confined to sketching the interfaces. However, UX design is a much broader process that - ideally - starts at the strategy level and affects the whole lifecycle of a project or a business. UX design begins by learning about the business model, doing user research and understanding how a service can fit into the users' lives in a...
52 Weeks of UX: 10 Principles of UX →
1. The Experience Belongs to the User: Designers do not create experiences, they create artifacts to experience. This makes all the difference. Since experience is subjective it cannot be designed in quite the same way that a physical product can. However, that doesn't mean we can't design…
"Any intelligent fool can make things bigger, more complex and more violent. It..."
– Albert Einstein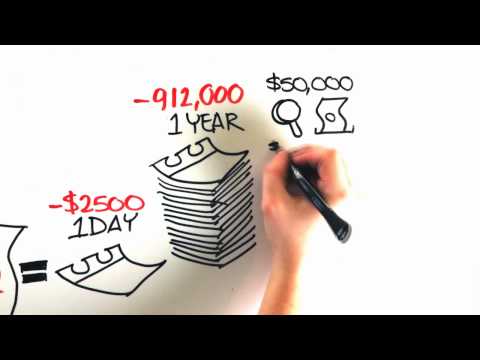 Hidden Gems: Solve Any Problem →
myddelton: The most useful thing I learned last month was "a technique to solve any problem". Seriously. It's called the KJ Method and it came to me via Leisa Reichelt, but it dates to the late 1960s and a man named Jiro Kawakita. It's also called an "affinity diagram", but I used this term at work and…
Neven Mrgan's tumbl: The many sliders of Photoshop... →
Preferences > Memory Usage Adjustments > Brightness/Contrast Filters Blur (note the rendering of the thumb arrow) Layer Blending Layer Style Threshold Color Balance Things to keep in mind: These can be found in just Photoshop; I can't imagine what I'd find…
2 tags
1 tag
"Learn from yesterday, live for today, hope for tomorrow. The important thing is..."
– Albert Einstein
"You can take a HORSE to the water, but you can't make him drink"
– 1175 Old English Homilies
"Web Dogma Here are 10 rules that will enhance the user experience of any..."
– Eric Reiss
"It is not the strongest of the species that survives, nor the most intelligent..."
– Charles Darwin
"Innovation is not about saying yes to everything. It's about saying NO to..."
– Derek Sivers
"Law 1: Reduce The Simplest way to achieve simplicity is through thoughtful..."
– The Laws of Simplicity
"Making the simple complicated is commonplace; making the complicated simple,..."
– Charles Mingus
"The enemy of art is the absence of limitations."
– Orson Welles
"Design is a solution to a problem. Art is a question to a problem."
– john maeda on Twitter